TIMES HAVE CHANGED,
PLUMBING PROBLEMS HAVEN'T.
Celebrating 93 Years of Satisfied Customers
SAME-DAY & NEXT-DAY AVAILABILITY!
Local Plumbers – Expert Plumbing Services
Whether you're experiencing clogged drains or broken pipes, get a plumber you can rely on to get your plumbing running smoothly once again. We've been bringing you unparalleled plumbing services since 1927. Man, we look good for our age! Why plaid, you ask? Because no one would take us seriously if we wore polka dots!
On-Site Diagnosis & Estimates
Licensed, Bonded, Insured
Journeyman Plumbers
Plumbing Emergencies Never Wait Until You Have Time.
Burst pipes? That's a serious problem you shouldn't have to wait for. Get your plumbing emergency handled today! We answer the phones 24/7!
Our Journeyman Plumbers Are Experts In…
Residential Plumbers
Clogged drains, odd sounds, or bad stenches? We've seen it all. Contact the best and flush the rest!
Residential Plumbers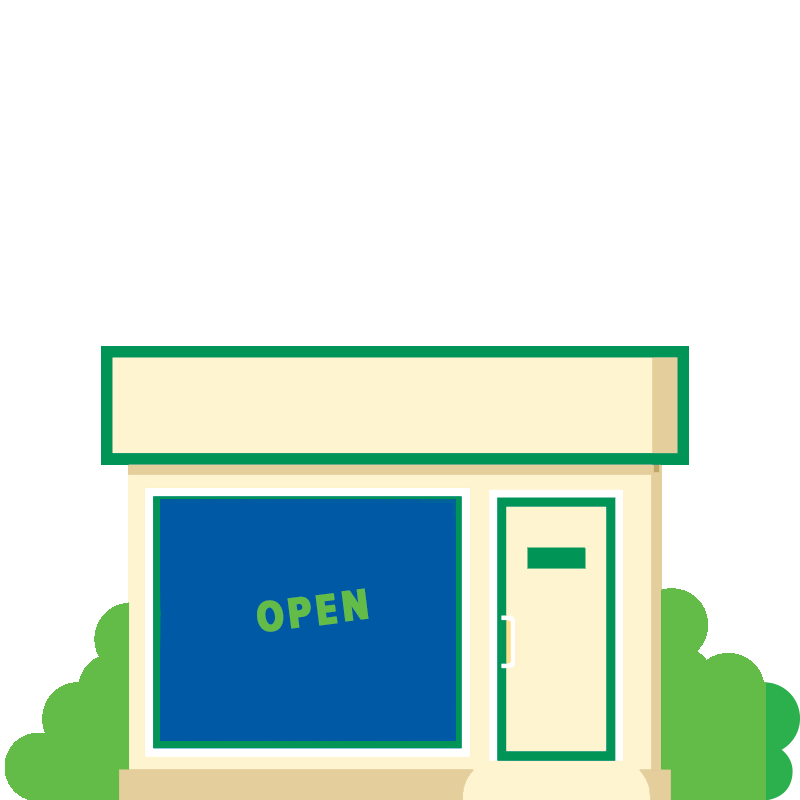 Commercial Plumbers
Leaky faucets and overflowing toilets can spell disaster for any commercial business. We've got your back!
Commercial Plumbers
Remodel Plumbers
Want a new toilet for your caboose or a fancy touchless faucet? We can perform all of your plumbing remodels.
Remodel Plumbers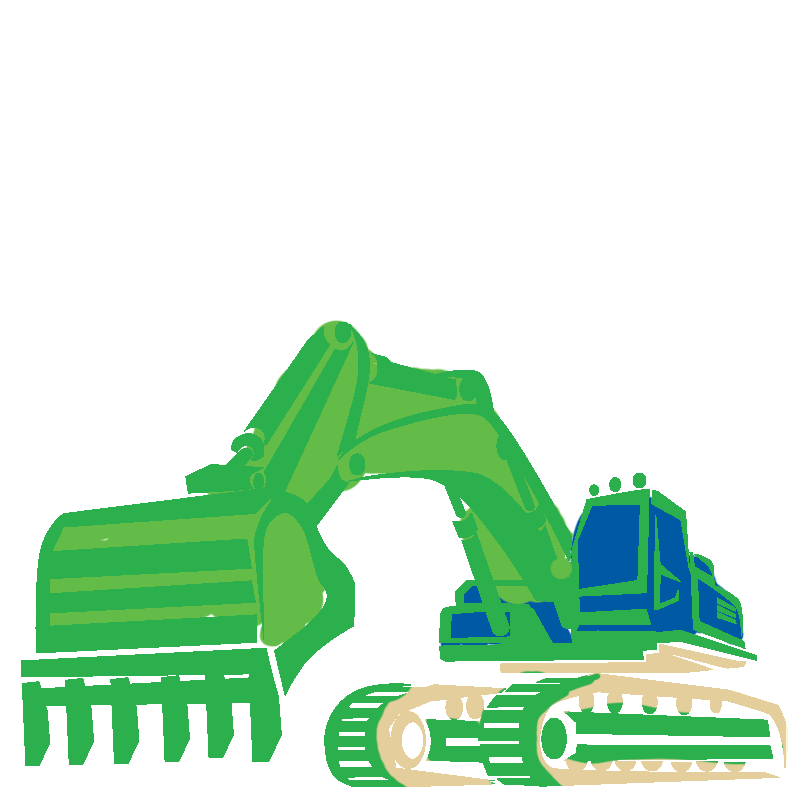 Excavation Plumbers
Do you have weird stuff coming out of your pipes? Don't fret, we can replace or repair your plumbing line.
Excavation Plumbers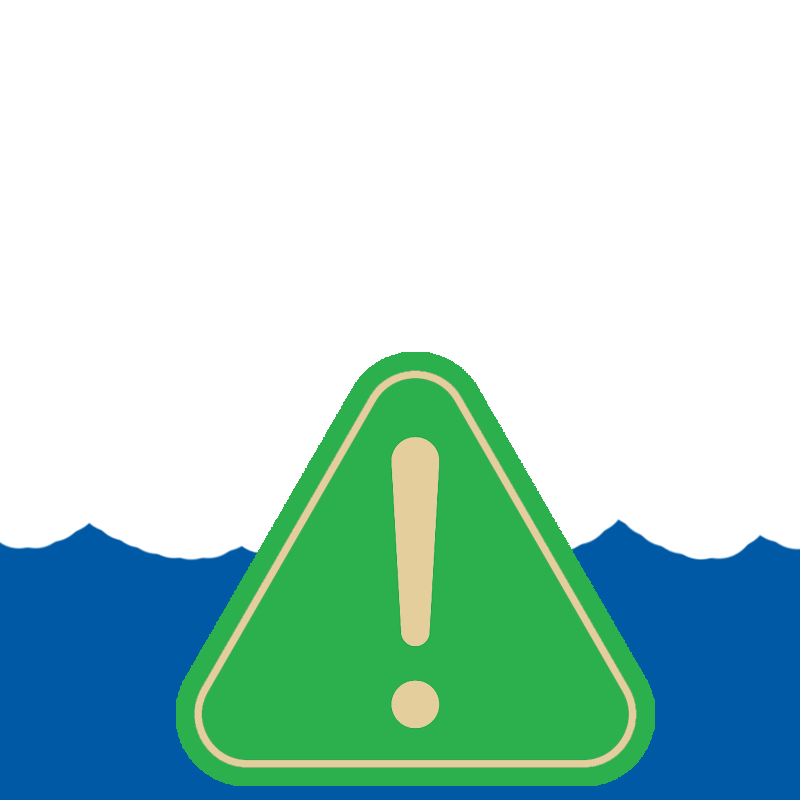 Emergency Plumbers
Flush your keys down the toilet? Is your water heater on the fritz? Give us a call. We're available to help 24/7.
Emergency Plumbers
"Wondeful people! Great service, they did the plumbing on my remodel and a new build. I still use them for clogged drains and other fixes. I wont use anyone else! They are the best!"
Katherine G.

"Had a leak in our dining room over Memorial Day weekend. D & F did a fantastic job, were there on time and kept our house as clean as possible. Thank you so much!"
John K.

"Kitchen faucet installation. Thorough, very informative about process and pricing. Offered 5 point inspection of other plumbing related items (toilets, water heater, sinks, etc) in house for free. Pleased with service and will recommend to friends and family."
Zoe P.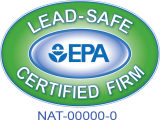 FAMILY OWNED & OPERATED
Licensed Journeyman Plumbers - Flat Rates - 24 Hour Service!
Whether you own a home or run a business, you shouldn't have to worry about your plumbing. For nearly 100 years, you've trusted D & F Plumbing for all of your plumbing services because you know we have what it takes to diagnose and repair any plumbing problems you're dealing with–large or small. When you're looking for affordable, professional plumbing done right, you can count on us at D & F Plumbing. Plus, we always leave the seat down!
Plumbing Contractors in Portland OR and Vancouver WA
Serving the Portland OR Metro, Clark County, and Surrounding Areas
Beaverton | Hillsboro | Forest Grove | Tigard | Tualatin | Portland OR | Gresham | Troutdale | Milwaukie | Clackamas | Oregon City | Lake Oswego
Canby | Wilsonville | Estacada | Vancouver WA | Camas | Washougal | Ridgefield | Battle Ground | Salmon Creek | McMinnville | Newberg | Dundee | Longview