Professional
Plumbing Excavation
Celebrating 96 Years of Satisfied Customers
SAME-DAY & NEXT-DAY AVAILABILITY!
Plumbing Excavation Services
Excavations are intense projects on any scale, but especially when they involve plumbing. By choosing an experienced excavation contractor who also provides plumbing services, you could save a significant amount of time and energy! Plumbing and Excavation Done Right the First Time Since 1927.
Emergency Services
On-Site Diagnosis & Estimates
Licensed, Bonded, Insured
Journeyman Plumbers
Our Journeyman Plumbers Are Experts In…
Water Line Excavation
Water lines are important components of any plumbing system–without a water main, indoor plumbing is impossible! Pipes don't last forever and need to be replaced every so often because of corrosion, damage, or large obstructions.
Water Line Excavation
Sewer Line Excavation
No plumbing system can function without waste lines. While some homes have septic tanks, most homes in metropolitan areas are connected to the municipal water line. These lines need to be regularly maintained to keep them properly functioning.
Sewer Line Excavation
Trenchless Excavation
Serious sewer and drain issues are plumbing problems no homeowner wants to face. They can be disgusting and cause thousands of dollars in damage. Fortunately, you can take advantage of our trenchless excavation! Trenchless excavation, also called pipe bursting is a technique we use to install, replace or repair pipes without the need to excavate a trench. With trenchless excavation, your property no longer has to be completely dug up. We simply tunnel down below the surface and install your plumbing lines. Trenchless excavation has been used for over 50 years and is increasing in popularity with advancements in technology.
"We had D&F replace a kitchen faucet at a rental we own in SE Portland. Teena was terrific on the phone, getting us scheduled quickly, and Tyler showed up on time and did a great job. Throughout, communication was excellent. We would recommend them to anyone, and will definitely use them again both at the rental and at our own house."
Ethan S.

"D&F plumbing is the best! I probably use them a few times a year and have never been disappointed with either the service or pricing. The Plumbers are always so nice, respectful and incredibly helpful! Jesse came out today and was awesome! Randy in office is the absolute best as well!! D&F is the plumbing company I'll use and I recommend them to everyone."
Rachel A.

"I called D and F to help me figure out how to turn the water back on that was accidentally turned off. They were supposed to call me back, but instead showed up within minutes and fixed the problem free of charge. I'm very happy with how they handled this issue and I'll definitely be using them on the next job."
Adam R.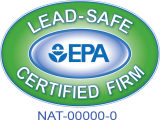 Professional Excavation Services
Licensed Journeyman Plumbers - Flat Rates - Expert Service!
Plumbing excavation projects require extensive experience with septic tanks, drain fields, sewer lines, and water lines. This requires complex planning — both of the excavation, and the design of the pipes themselves. There are also newer methods of trenchless excavation, and these need to be handled by experienced plumbing excavation contractors. You can rest easy with D&F as we have considerable experience with plumbing and excavation contracting. Whether you're replacing an entire line, or you just need a small section of pipe repaired, contact D&F Plumbing, Heating and Cooling!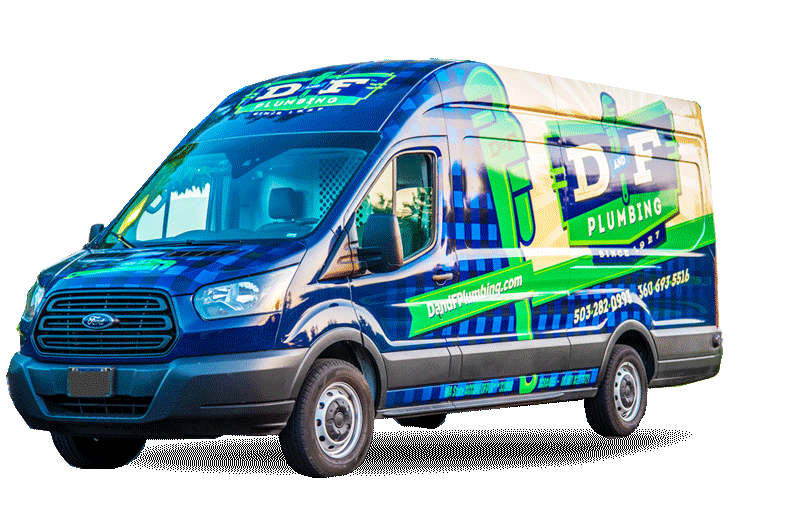 We offer financing for all projects big and small.
Have a larger project like the ones below? 
Don't sweat it - The Plaid Pros are here for you.
Main Water Line Replacement
Water Heater Installation
Plumbing emergencies are never convenient. Applying is fast & easy.
*On Approved Credit. Daily cost examples are average projections, but each project is different so the daily total is not guaranteed.